The Endlessly Gifted Ones That Make it All Happen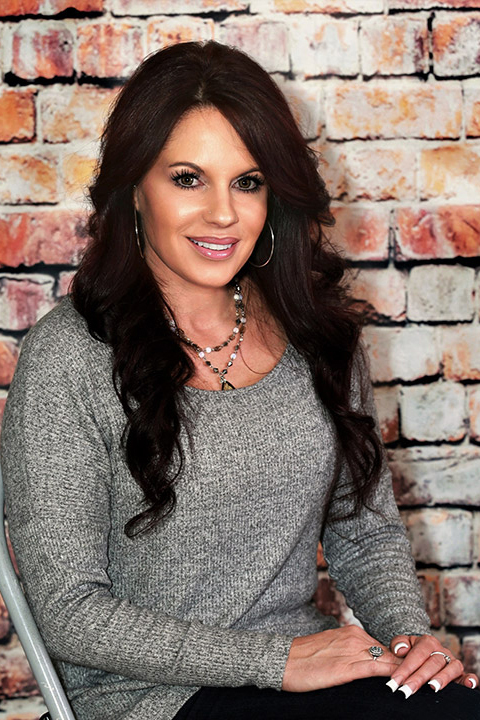 Jennie
Owner/Stylist
I have been a hairdresser for over 20 years. My commitment and strong work ethic challenges me to be my best everyday…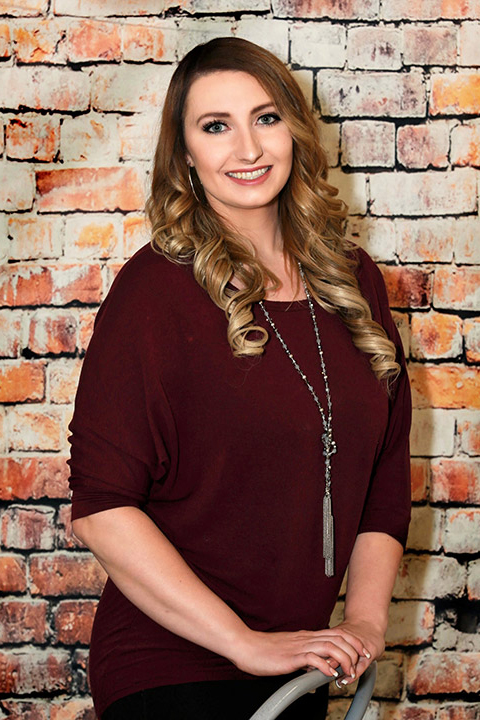 Kayla
Manager/Stylist
Kayla has always had a love for hair ever since she could remember. She would always be playing with her friend's hair…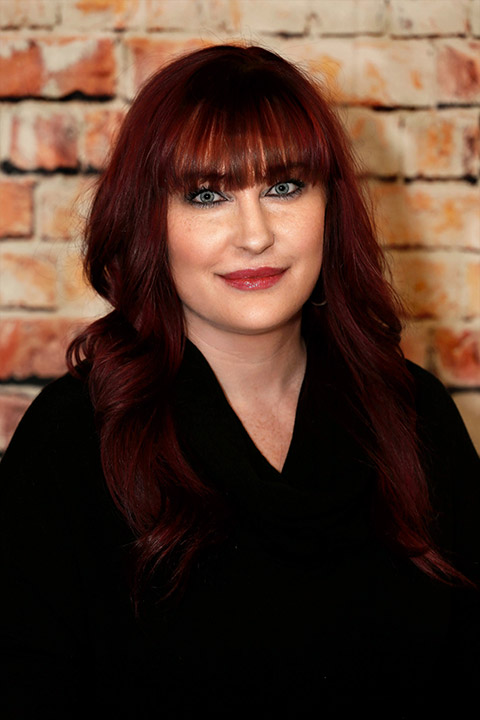 Lindsey
Salon Specialist/Stylist
I always strive to create an environment in which my clients are at ease to express themselves and their ideas…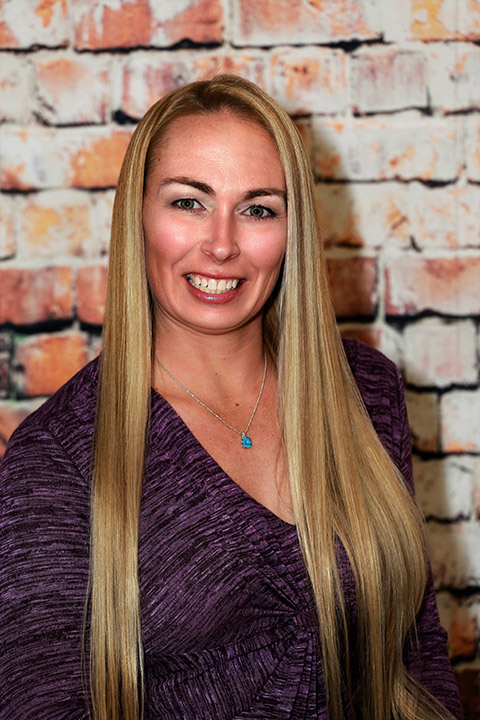 Andrea
Massage Therapist
I have always been intrigued by the human body. My professional goal is to adapt massage techniques to provide…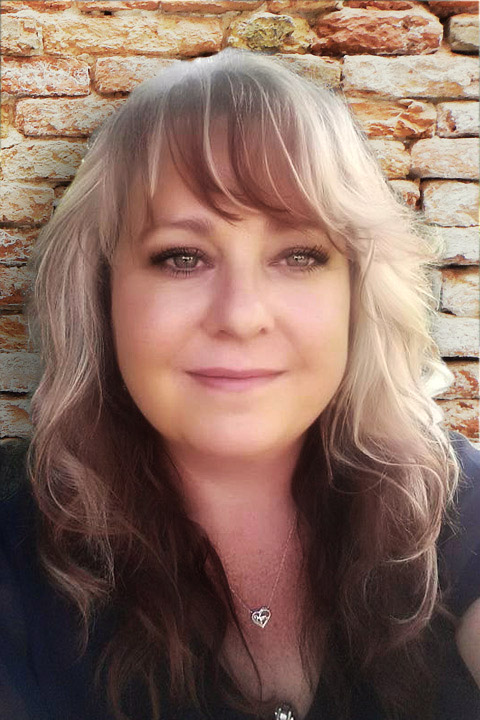 Jenn
Aesthetician
I am committed to providing you with a world-class spa experience; a place where beauty, comfort, knowledge…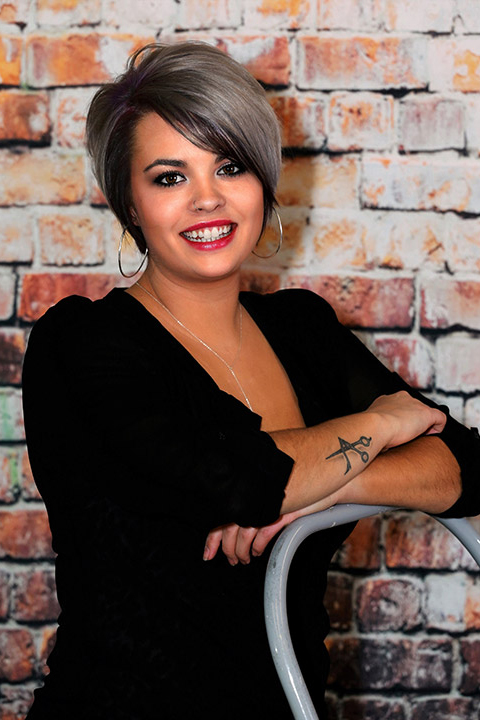 Jamie
Stylist
Born and raised in Denver, Colorado, Jamie comes from a family of artists. Art has always been a passion of hers…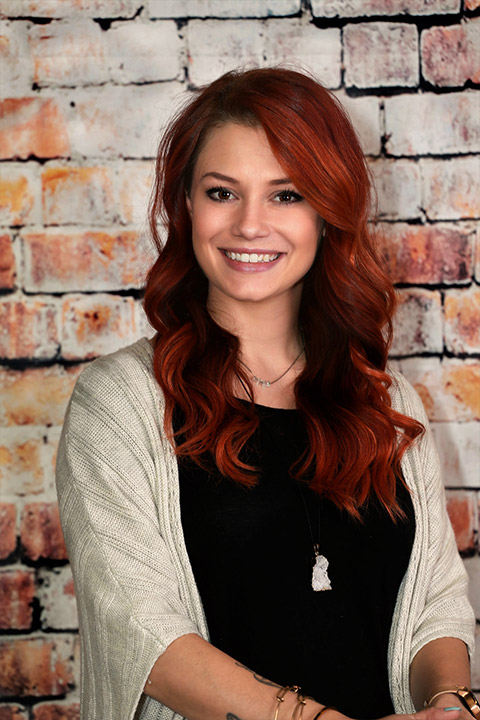 Cassandra
Stylist
Cassandra started her career in 2008 as a cosmetologist and dove head first, taking care of her clients' hair, skin and….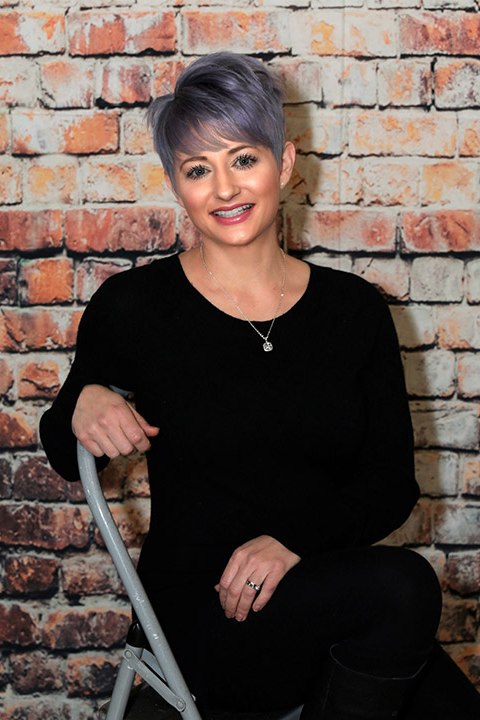 Natalie
Stylist
I have been a hairdresser since 2004, and I love to do haircuts and color for both men and women. I specialize in…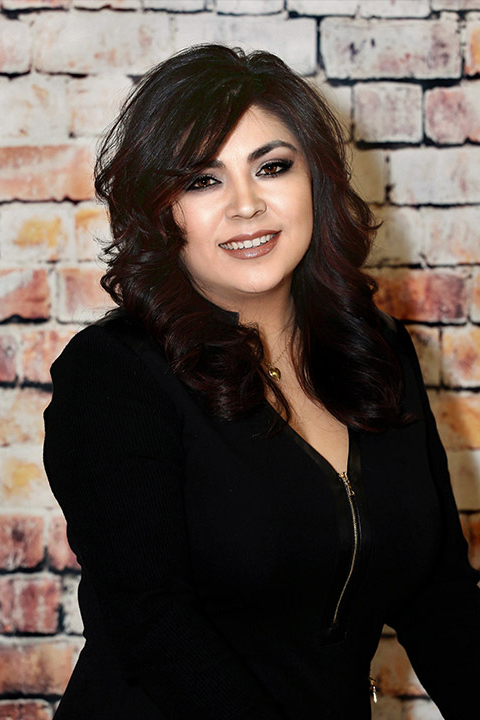 Christina
Stylist
Christina is committed to staying on top of the latest trends and techniques, and is constantly working to expand…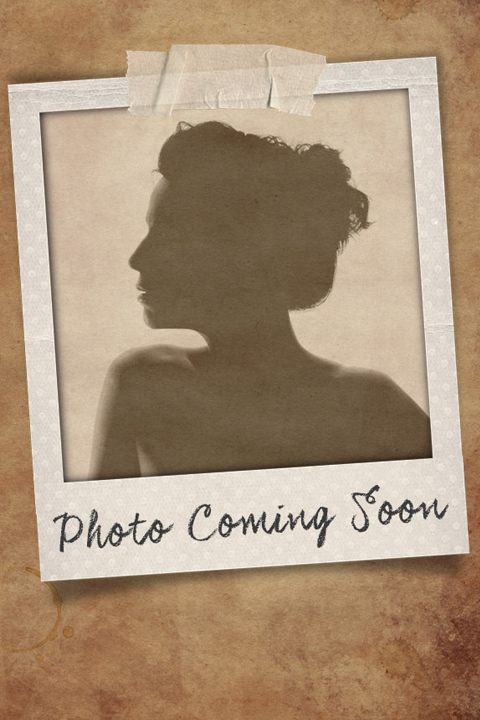 Logan
Stylist
Logan – Bio coming soon….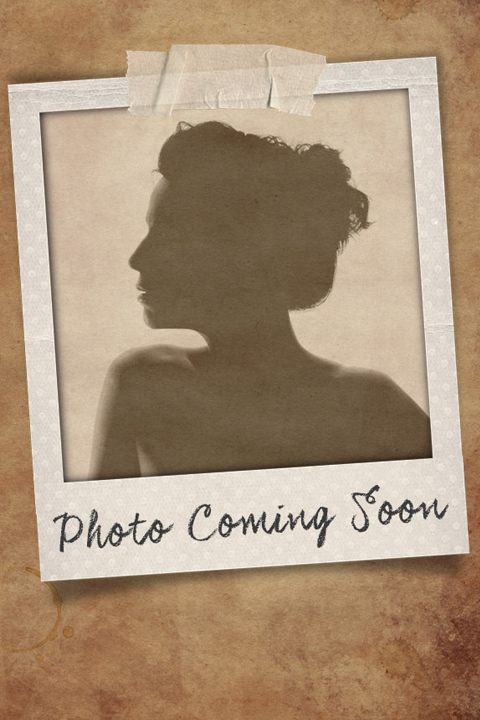 Elissa
Stylist
Elissa – Bio coming soon….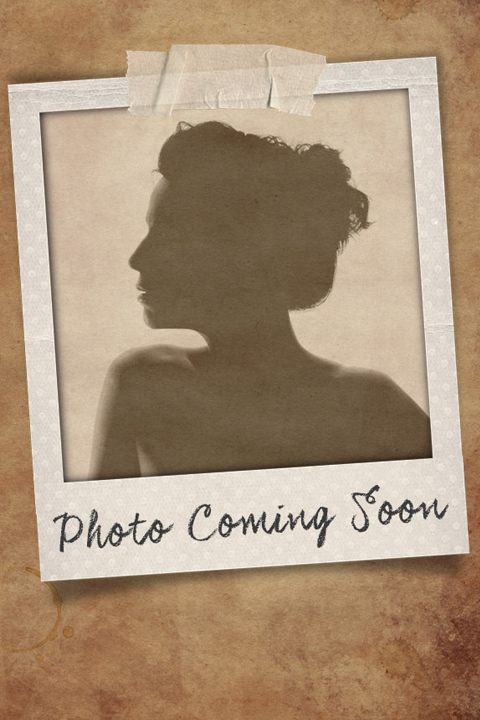 Danika
Lash Extensions Specialist
Danika – Bio coming soon….