BELLA SARA SALON
A Professional Passionate Salon Continually at the Forefront of Color, Cut, Style, and Technique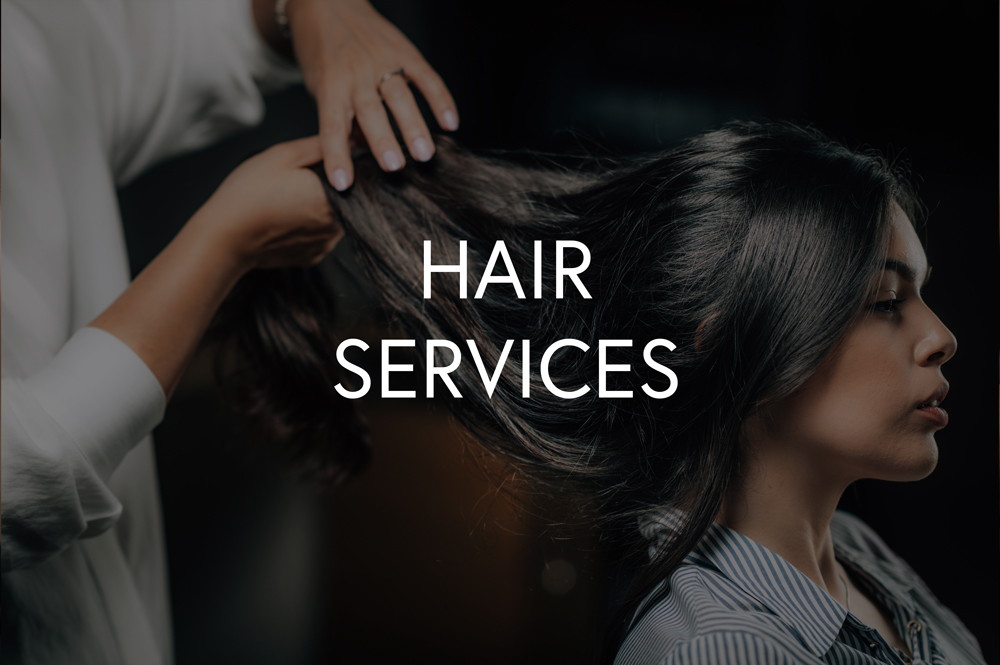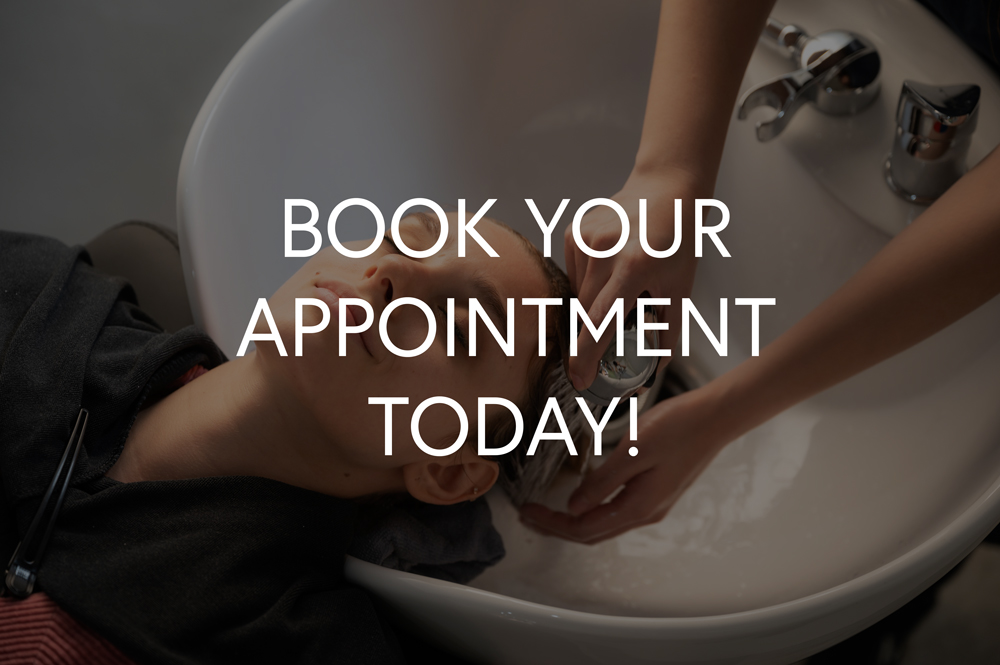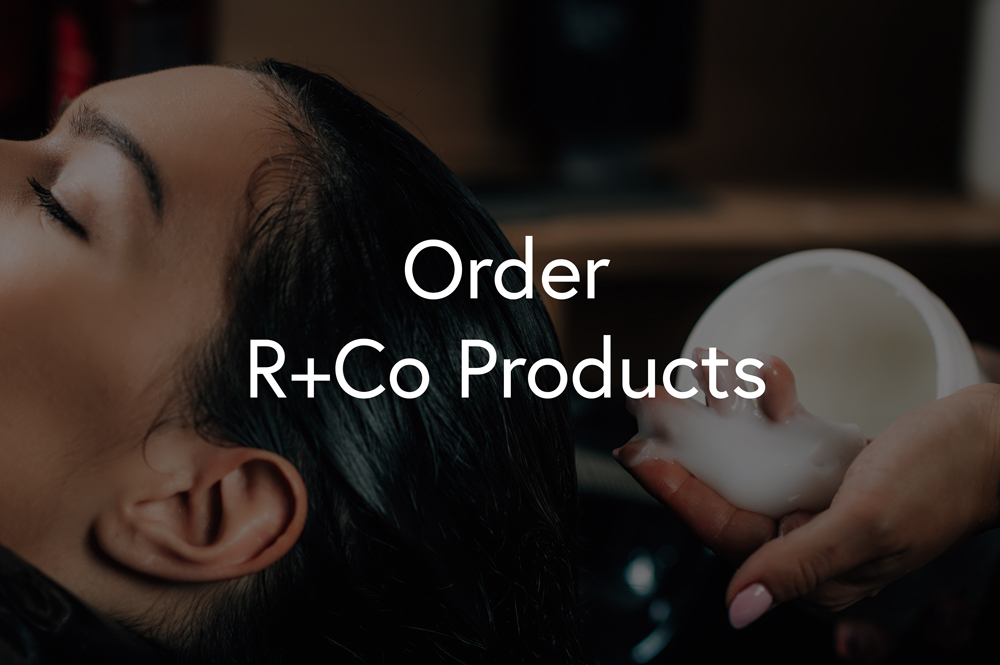 Our staff at Bella Sara Salon are highly trained professionals, who have your comfort, satisfaction, and ultimate well-being in mind always.
Whether you need expertise in hair cutting, styling, color or treatments, the most advanced procedures in Skin Care, or need a decidedly skilled masseuse, you will never leave Bella Sara Salon disappointed.
Our staff are impeccably qualified in all their specialized fields and continually participate in ever advanced training in the latest techniques and trends, so as to ever remain ahead of the curve in providing services to our clients.