For Your Health, Comfort, and Well Being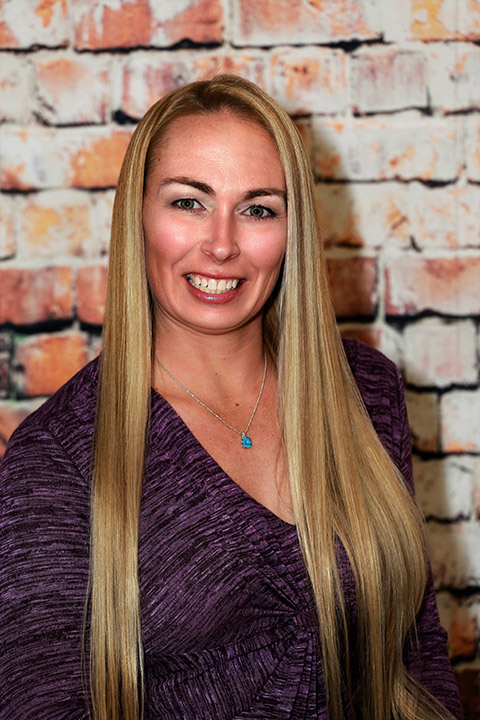 A Note From Andrea
I practice my profession with conscience and dignity. The health, comfort, and well-being of my clients is my first consideration. I will always remain considerate & trustworthy, and will dutifully hold to the highest standards of ethical and moral character. In compliance with the tenants of my profession, I pledge my oath to practice with to best of my ability and judgement according to the standards of healthcare. I make these promises freely, solemnly, and upon my honor.
I look forward with great anticipation to helping you in the following techniques:
Swedish
Deep Tissue
Neuromuscular
Prenatal
Sports
Myofascial Release
For more information, please continue below…
SWEDISH
For Relaxation. Focus on large muscle groups using slow, long kneading strokes. Improves circulation and concentration. Reduces anxiety, mental and physical fatigue and stress. Also known to promote better sleeping habits.
DEEP TISSUE
Focuses on specific muscles using deeper strokes, releasing the chronic muscular tension and pain.
SPORTS
Utilizes specific strokes to help athletes obtain maximum performance and physical conditioning by increasing power, endurance, and mobility.
PRENATAL
Studies indicate that massage during pregnancy can reduce anxiety, decrease depression symptoms, relieve muscle aches/joint pains, improve labor outcomes, and newborn's health.
NEUROMUSCULAR
Specific approach to physiology of pain. Through examination to evaluate myofascial trigger points, refferal patterns, and postural distortions by diagnostic cross fibering.
MYOFASCIAL RELEASE
Soft tissue therapy used to treat somatic dysfunction, the resulting pain and restriction of motion. Relaxes contracted muscles, increases circulation, lymphatic drainage, and stimulating the stretch reflex of muscles and underlying fascia.
 Gift Certificates Available